If you could just see what I see…
I've spent the last 25 years of my life speaking to thousands of teenagers in schools across the country. I speak about how valuable you are, and I talk about the pressure that you are under. But do you know what I wish I could do?
I wish I could sit down with each and every one of you and help you see what I see.
I would tell you that I see a young person whose value is so great that it cannot be measured. I would tell you that no matter what you have done, your value cannot be diminished. I would share with you that I know that the social media culture is attempting to define you by assigning value to you that is based on temporary things that you do, instead of who you are as a person.
That is what this section of this website is about. There are videos on here that are conversations between me and you, about real things that you deal with as a teenager. I don't believe in talking down to young people or treating you like babies because you are constantly dealing with mature events in your life that can be overwhelming at times. Not every video will pertain to you, but we will constantly be updating this page with new and fresh videos.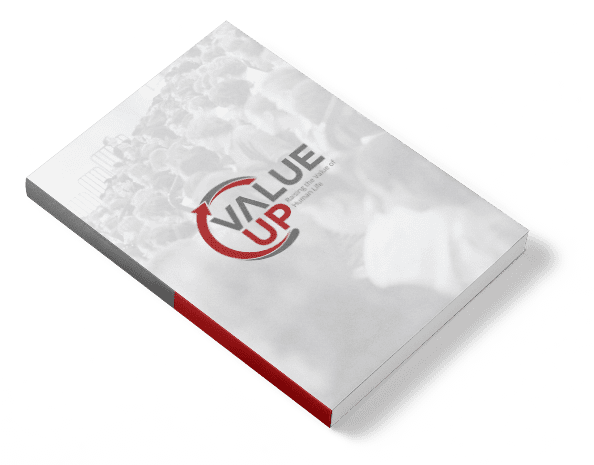 Fill out the form below to receive a free download of Value Up by Mike Donahue.
How to Survive the Holidays when my family is broken.
How to help your friend when they are making bad choices.
Ask Mike Anything.
Got a question you'd like Mike to answer on the blog? Click here to send it to us.
Subscribe to the blog.
Subscribe to Mike's email list to get notified when he posts a new article.