Youth Communications Expert, School Motivational Speaker & Author
No PhD. No theories. No ivory tower. Just 25 years of experience speaking directly to teenagers, parents & educators about the challenges facing today's teens and working together to inspire real, meaningful change in America's schools.
Meet Mike Donahue
Schools change when students change.
On a mission to amplify value in every student and help create a positive culture in our schools, Mike Donahue has spoken live to over 1 million students in 2,500 schools on 4 continents.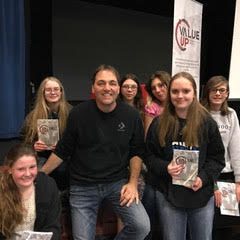 Meeting the Needs of Teenagers
When adults assume they know the questions that teenagers are asking themselves about life, it comes off as disrespectful. Mike knows what young people are asking and answers those questions in a way that resonates with them.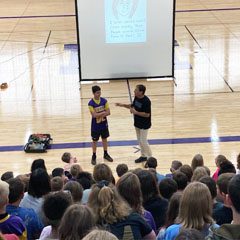 Supporting & Resourcing Parents & Educators
Mike has 35 years of knowledge and wisdom that he shares through live events, blogs, social media posts, podcasts and printed material. Sign up to stay informed.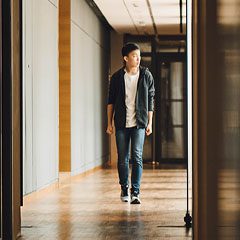 Addressing the Challenges Schools Face with Teenagers
160,000 students stay home from school every day because of negative social pressure. Mike partners with schools to build a positive social climate by helping students realize how valuable they are.
Talking to Brick Walls
The common thought is that when a child turns thirteen, they stop wanting to talk to their parents about their personal lives. Nothing could be further from the truth. Learn More ›
"Talking to Brick Walls is the best book I have ever read on learning to listen and respond to your child as a parent, or your student as a teacher…This book is a game changer and a must read for every teacher and every parent with children who are still attending school."
Endorsements
Here's what school administrators, teachers, parents & students are saying about Mike's message.
"I was blown away by the instant rapport he had with even our toughest-to-reach students…His expertise and insight in creating and maintaining a healthy social climate, quite literally changed our school and community."
"During my 30 years as an educator, I have had the pleasure of working with some of education's brightest minds, and Mike Donahue ranks as one of the very best youth communicators I have ever encountered."
"Mike's insight and expertise at knowing what the root issues were with teenagers was instrumental in our success in stemming the tide of methamphetamine use in our State. Whatever Mike Donahue writes about connecting to teenagers will be worth reading."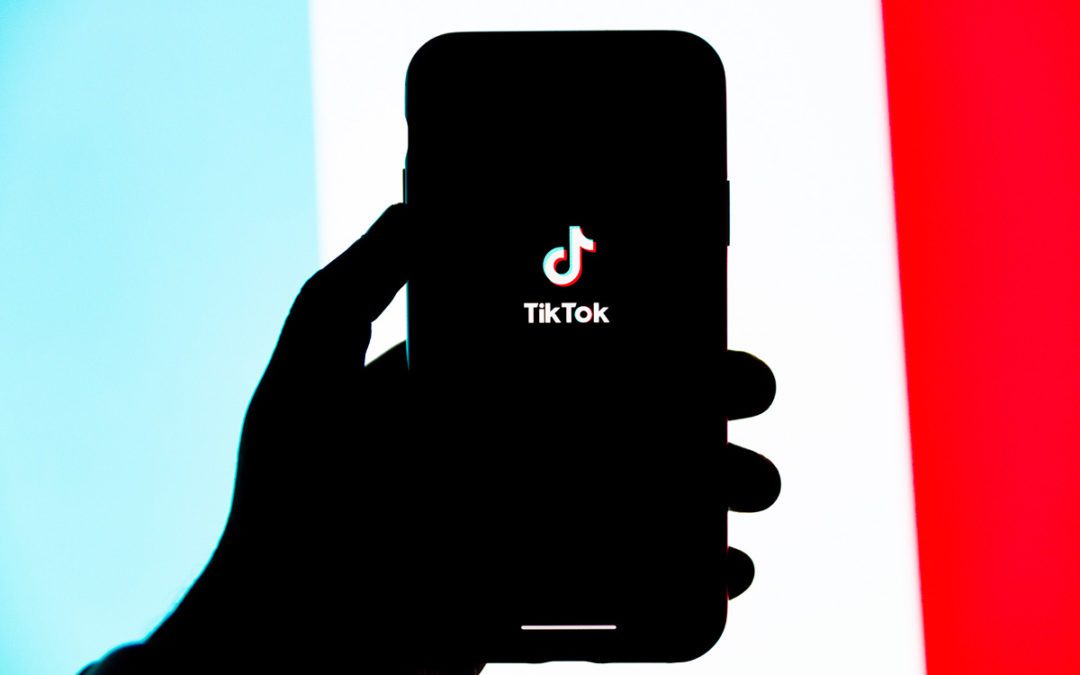 I asked my son once to help me with a social media app on my phone, and he just looked at me and said, "Dad, I feel like technology is wasted on you." Apparently, the task I needed help with was so elementary to him that it insulted his technology intelligence, if...
The "Talking to brick Walls" Podcast