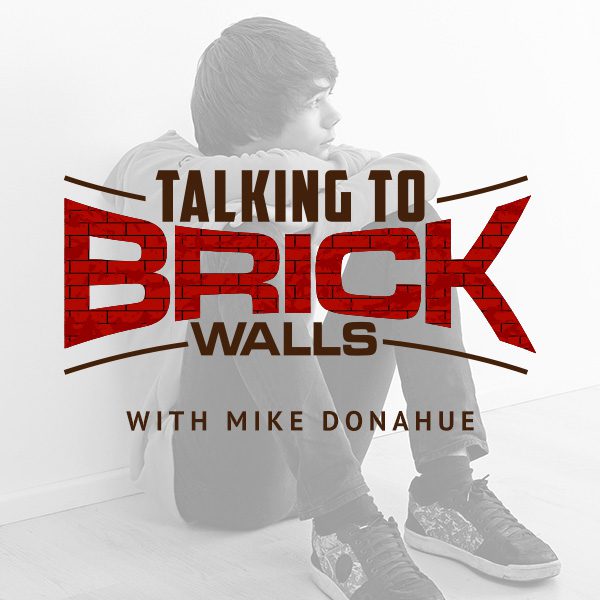 The "Talking to Brick Walls" Podcast
A conversation with youth communications expert and author Mike Donahue.
Connecting to teenagers is just what Mike Donahue knows how to do. He has over 35 years of experience getting in the lives of young people when they were facing critical moments in their lives.
On the "Talking to Brick Walls" podcast, Mike shares his wisdom and insight with you as well as having guests with expertise in areas of connection. These podcasts are packed with practical ways that you can stay in touch with how the teens in your life are feeling.
Introduction to "Talking to Brick Walls"