Talking to Brick Walls
The common thought is that when a child turns thirteen, they stop wanting to talk to their parents about their personal lives. Nothing could be further from the truth. Learn More ›
"Talking to Brick Walls is the best book I have ever read on learning to listen and respond to your child as a parent, or your student as a teacher…This book is a game changer and a must read for every teacher and every parent with children who are still attending school."
More Books by Mike Donahue
Click each book below to read more and order a digital copy online for only $4.99.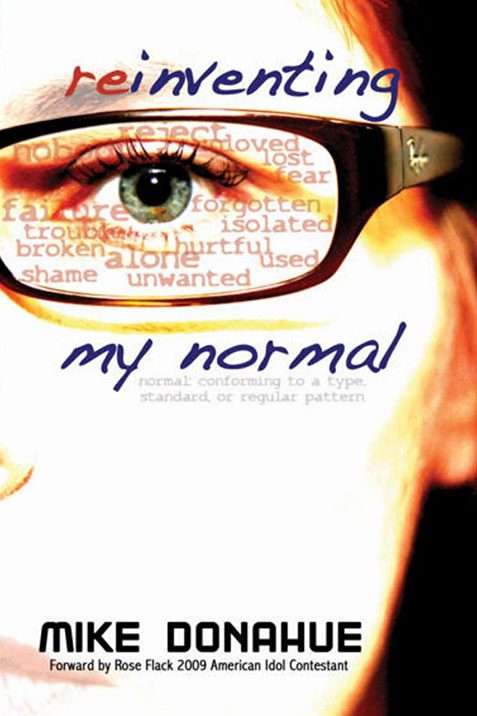 Reinventing My Normal
Life can throw us a curve ball now and then. This book will help you make sense out of your life after you "normal" changes.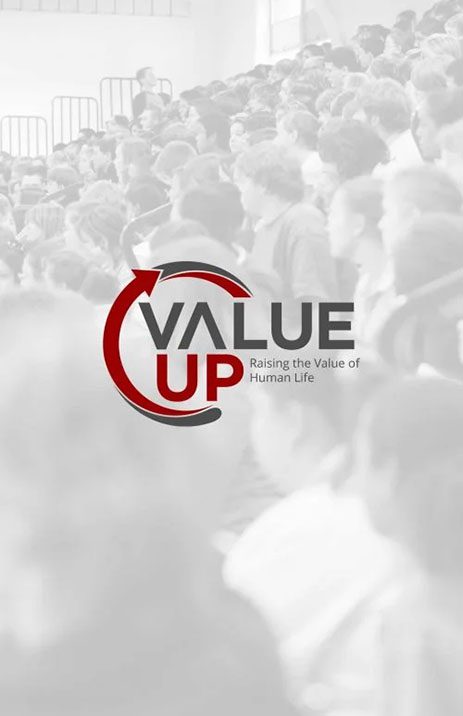 Value Up
We live in a world that assigns value based on performance. Knowing and believing your true value is one of the most important things about you.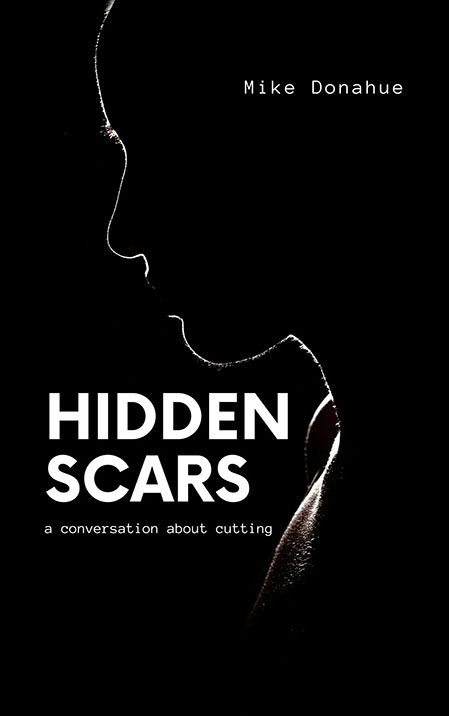 Hidden Scars
Emotional pain is a difficult thing to manage. Hidden Scars will help you organize the barrage of feelings that may be overwhelming you right now.