The Talking to Brick Walls Blog
from School Motivational Speaker, Author & Founder of Value Up, Mike Donahue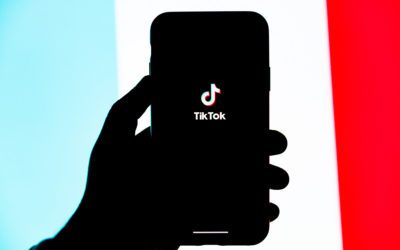 I asked my son once to help me with a social media app on my phone, and he just looked at me and said, "Dad, I feel like technology is wasted on you." Apparently, the task I needed help with was so...
read more
Ask Mike Anything.
Got a question you'd like Mike to answer on the blog? Click here to send it to us.
Subscribe to the blog.
Subscribe to Mike's email list to get notified when he posts a new article.