The Talking to Brick Walls Blog
from School Motivational Speaker, Author & Founder of Value Up, Mike Donahue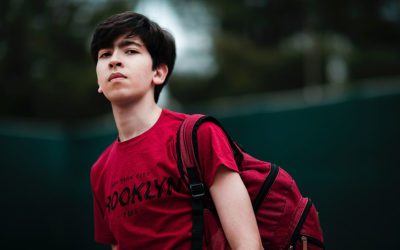 Your teenager really does want to talk to you about their personal life, but they are not going to and it's going to feel a little awkward when they start getting cryptic and protective with...
read more
Ask Mike Anything.
Got a question you'd like Mike to answer on the blog? Click here to send it to us.
Subscribe to the blog.
Subscribe to Mike's email list to get notified when he posts a new article.